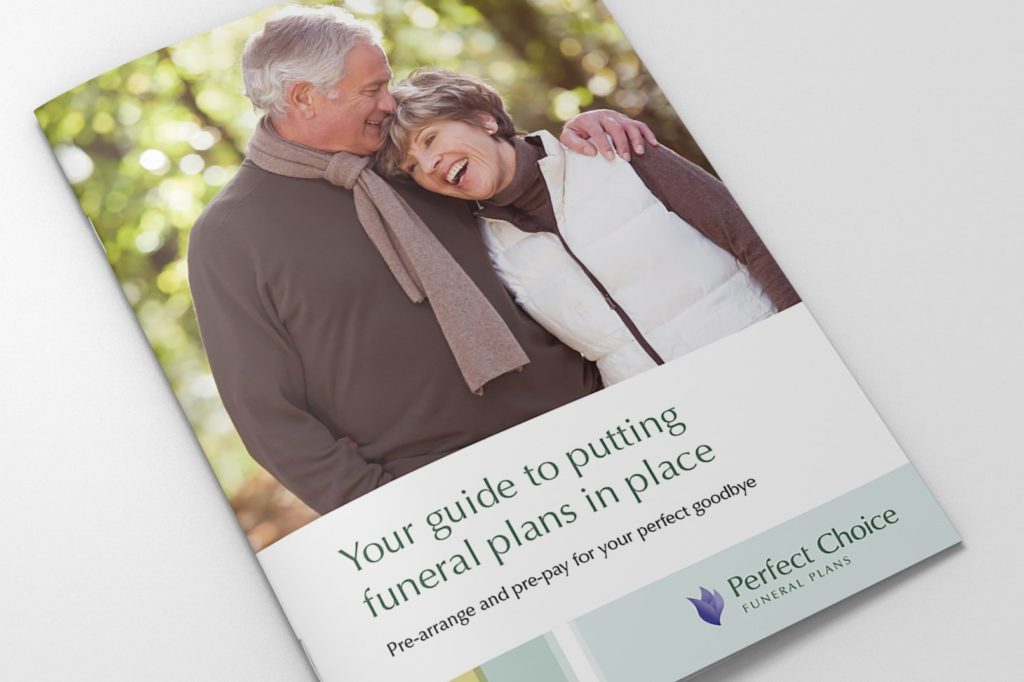 Pre Paid Funeral Plan
More and more people are choosing to pre-arrange their funeral to reduce the emotional worry and anxiety from their family. A pre-paid funeral plan can help cover the cost of a funeral and ease any financial burden on your family.
We recommend Perfect Choice which is a Pre-Paid Funeral Plan administered by Ecclesiastical Planning Services, part of the Ecclesiastical Group. Ecclesiastical will arrange for your pre-payment to be securely held in a whole of life assurance policy.
Reduce the Financial Burden on Loved Ones
With a Perfect Choice Funeral Plan from S Gascoigne & Sons Ltd, you can pre-arrange your funeral and secure your funeral director's costs. This covers your funeral director's costs, no matter how long you live or what happens to the economy in the meantime. This can help reduce the financial burden on your loved ones. It allows you to set out your wishes in advance.
The plan also includes a contribution towards third-party costs (known as disbursements), such as crematorium, clergy and doctor's fees which, the cost is not guaranteed.
Set Out Any Special Wishes
We can help you tailor your funeral plan to accommodate any special wishes you may have. Alternatively, if your requirements are more straightforward, one of our set funeral plans may be more attractive.
Brochure Request and Visits
We have brochures available on request. We can arrange a visit to discuss your requirements in more detail.