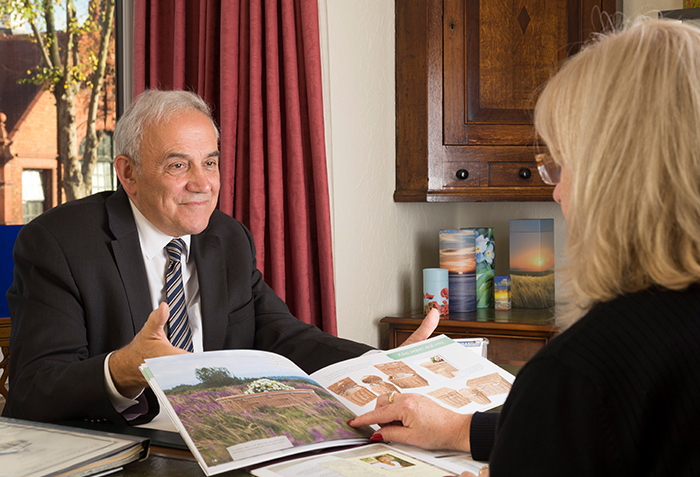 Funeral Arrangements in Birmingham and Solihull
S Gascoigne & Sons Funeral Directors are based in Kings Norton and often work with families in Kings Norton, Northfield, Bournville and Kings Heath. We enjoy an excellent reputation and serve families across the whole of Birmingham and into Solihull.
Funeral arrangements require many decisions. We are here to help you make those decisions and to make the process as simple as possible. There are a wide variety of funeral services to choose from including burials and cremations. We are here to provide you with a wealth of funeral advice and funeral plans during this difficult time.
Things to consider when arranging a funeral:
When and where the service will be held
Who will be leading the service?
What you would like each person to say and why
Whether you would like music or not
Whether you would like flowers
Do you want a newspaper announcement?
What transportation would you like?
Any special arrangements
When arranging a funeral, you will need the following:
If you would like more information regarding Funeral Services in Birmingham, Solihull and the surrounding areas, do not hesitate to get in touch with us. Quotations by telephone or email are available on request.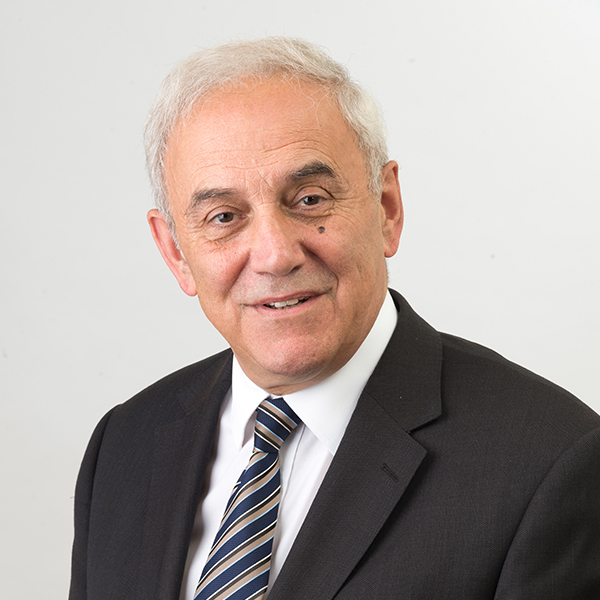 Christopher Gascoigne
Managing Director Anne Thorpe
Funeral Consultant/Accounts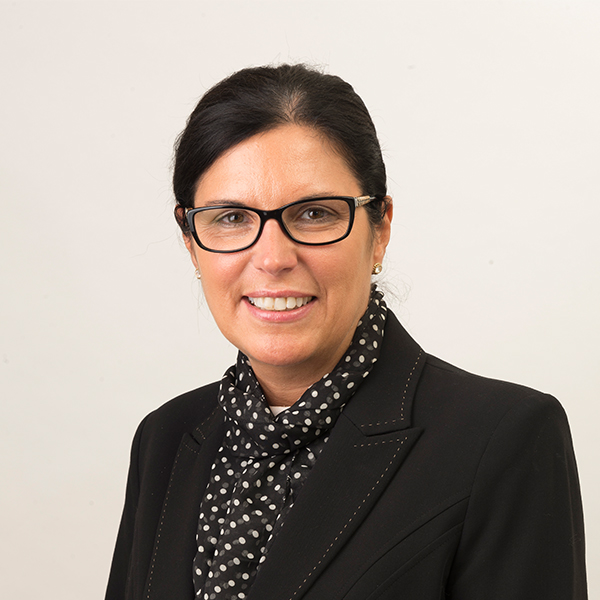 Tracey Harvey
Funeral Consultant/Pre-Paid Plans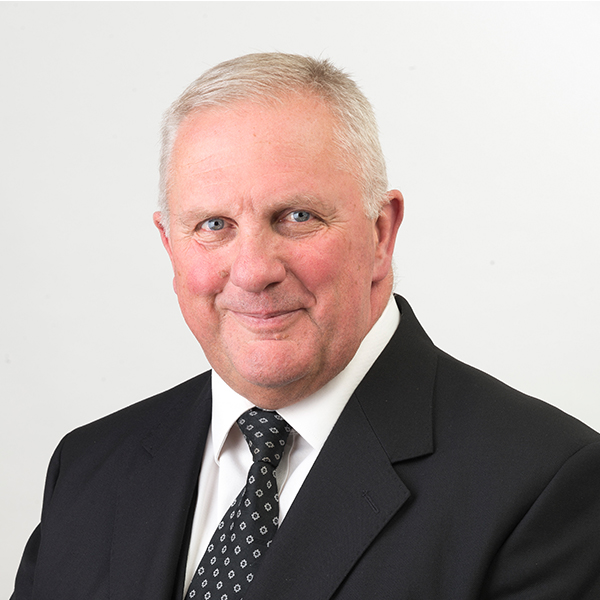 Andrew Warner
Funeral Operative